Go Gliding – and discover aviation!
Are you part of a group of like minded people that would like to get involved in a funded and fun day discovering aviation at a British Gliding Association club?
The aim of the Go Gliding events is to learn about aviation career opportunities on the ground with like-minded people in a relaxed gliding environment – with the added bonus of opportunities to win gliding training bursaries too!
Find out how to join the Go Gliding fun here!
Read more about STEM and gliding here.
The 'Go Gliding' programme is funded by the 'Reach for the Sky' programme by the Department of Transport.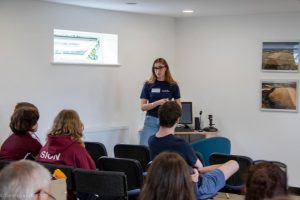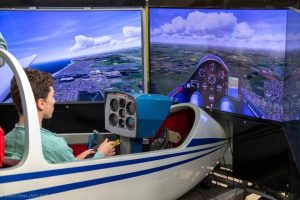 Still have questions? Please contact Liz at the BGA office for details lizzie@gliding.co.uk